Latest products from company NEVA were introduced on the flooring producers fair Domotex 2020 in Hannover. NEVA presented the latest version of heavy duty Thin Cutting Band Saw RE-MAX 500 CNC with divided conveyor system and steel table in the cutting spot. Have you seen the machine in operation yet? See it here...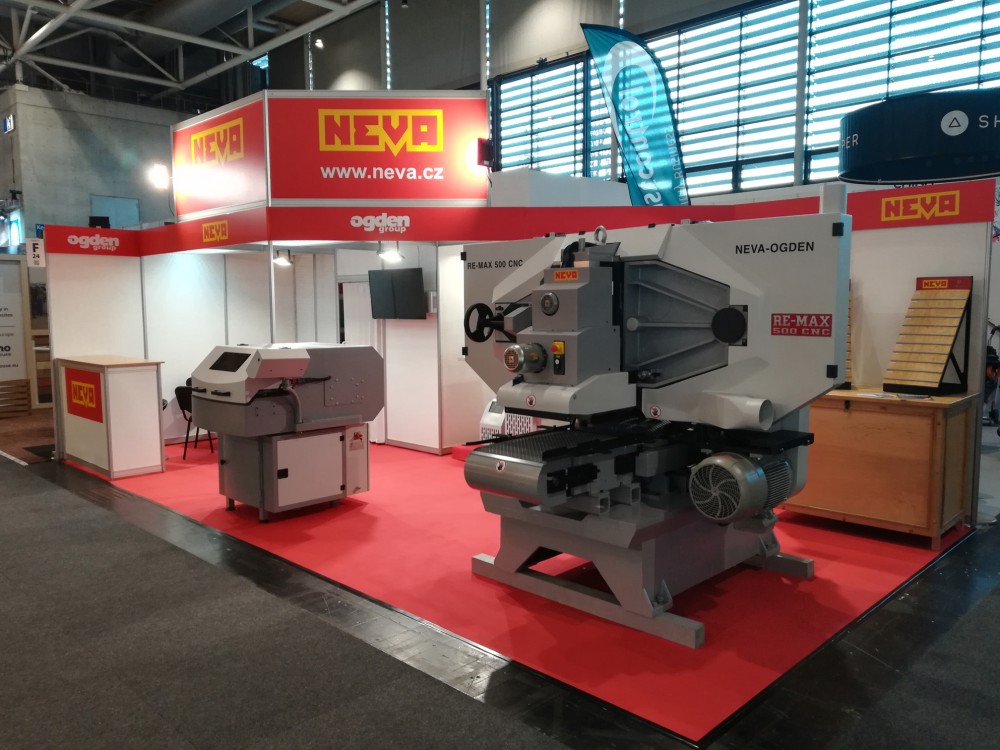 Did you know that we can cut on RE-MAX thin cutting band saw as thin as 0,7 mm lamella?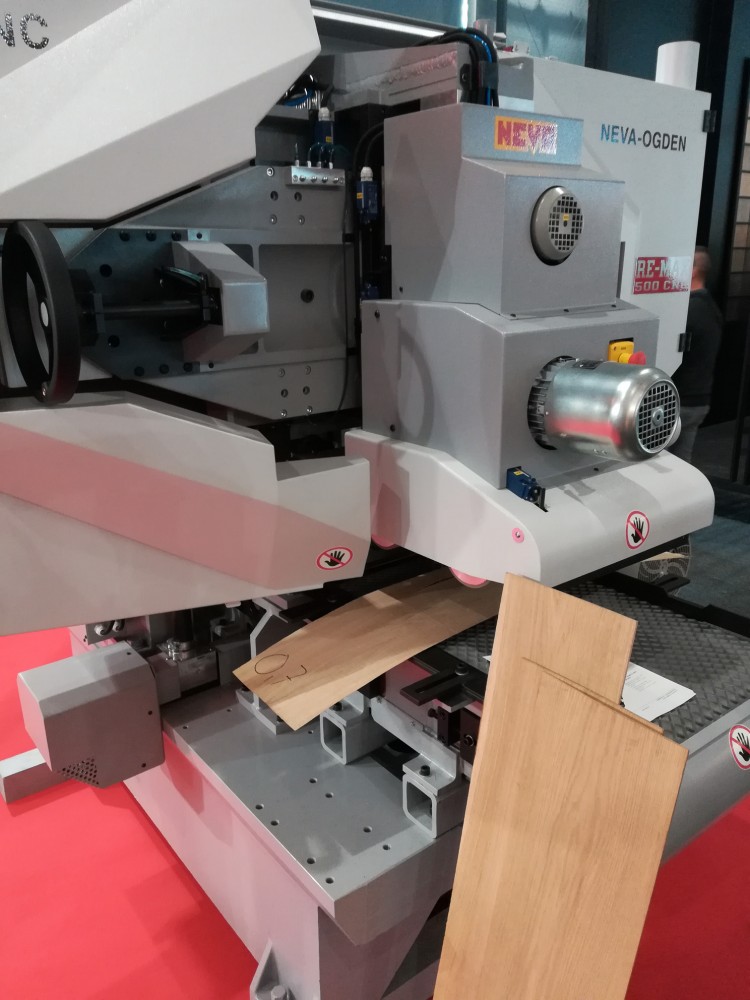 Our latest CNC Saw Blades Grinder NBS 82 with Remote Access support was also presented at Domotex 2020, the world of flooring fair in Hannover. Below is the detail of work area:
Did you know that the tooth profiles can be easily created by Tooth Designer software, which is available in the download area?