SALES CAMPAIGN:
Kiln dried beech lumber – cabinetmakers quality – 37, 50 a 70 mm

Kiln dried pine lumber – cabinetmakers quality – 30, 45, 50, 60 a 65 mm

Kiln dried oak lumber – cabinetmakers quality – 50 mm
Pricelist of Commercial Timber
In case of interest in cooperation, please contact the Head of Saw-mill.
Our sawmill is certificated in consumer string of PEFC and we offer sawn lumber for sale with these certificates.
BUY THE BEST QUALITY FINISHED LUMBER DIRECTLY FROM SUPPLIER !!!
Sawn hardwood for sales – BEECH, OAK, MAPLE, ASH, ALDER, LIME, CHERRY, ELM and needle-leaved – PINE.
Joinery Rough Lumber
Wooden blanks
Lamellas and Prism
There is about 1000 m³ of Finished Lumber available in standard thickness 25, 28, 30, 32, 50, 60, 70 mm.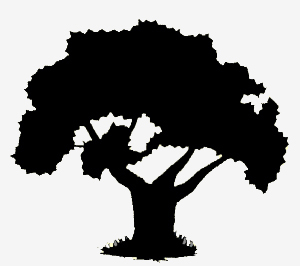 Our company is the holder of PEFC and FSC-C153477 certificates.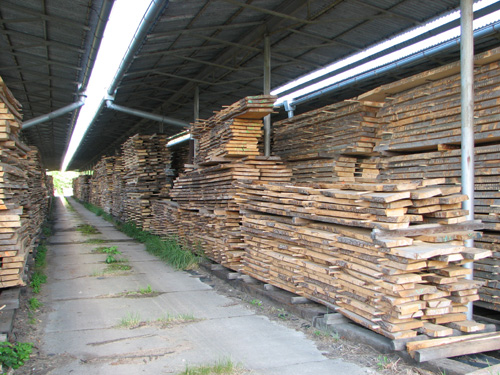 You can order Finished Lumber with your own dimensional and qualitative parameters or you can choose Finished Lumber directly at our plant. We deliver green, air-dried or dried to 8%.