30 Countries
Over 1000 machines
around the world

Quality
Unique heavy duty design
of NEVA machines

Service
We offer also service
and spare parts

Patents
Own development
and machinery invention
We focus on the production of woodworking machines and tools and we are also engaged in woodworking production.
We offer Thin Cutting Frame Saws, Thin Cutting Band Saws, CNC sharpening machines and Stellite Saw Blades.
Further you can also find in our offer PUR Continuous Floor Presses, RF presses and wood Defect Repair Systems.
In woodworking branch we offer wooden Pencil Slats and Sawn Timber.
EXHIBITIONS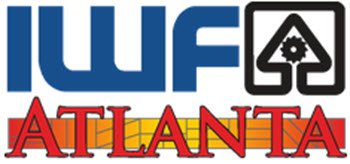 The International Woodworking Machinery & Furniture Supply Fair in Atlanta / USA.
november
2020
GRINDTEC 2020

International Trade Fair for Grinding Technology in Augsburg / Germany.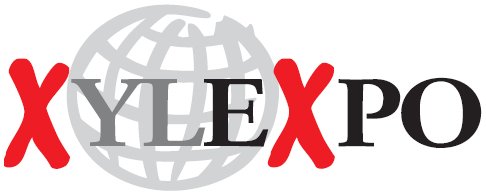 27th Biennial world exhibition for woodworking technology and components for the furniture industry in Milan / Italy.
+ ALL EXHIBITIONS
ARTICLES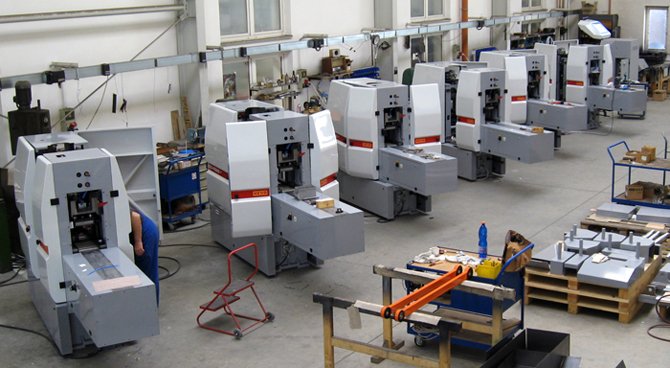 Quick Tour - Thin Cutting Frame Saw
Quick Tour - Thin Cutting Band Saw
Coming soon...
+ ALL ARTICLES