We focus on the production of woodworking machines and tools and we are also engaged in woodworking production.
We offer Thin Cutting Frame Saws, Thin Cutting Band Saws, CNC sharpening machines and Stellite Saw Blades.
Further you can also find in our offer PUR Continuous Floor Presses, RF presses and wood Defect Repair Systems.
In woodworking branch we offer wooden Pencil Slats and Sawn Timber.
EXHIBITIONS
september
2019
BIFE SIM 2019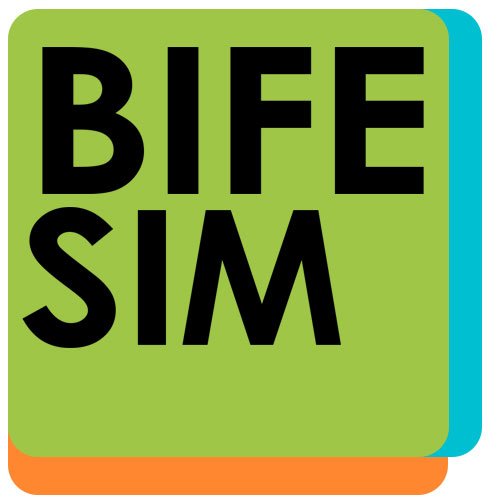 International exhibition for furniture, wooden products, interior decorations and machinery and equipment for forest exploitation and wood processing.
september
2019
LISDREVMASH 2019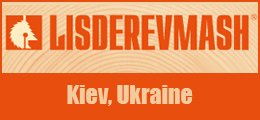 International specialized trade fair of machinery and equipment for forestry, woodworking and furniture industry Kiev / Ukraine.
october
2019
WOODWORKING 2019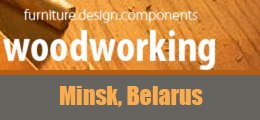 International specialized exhibition for machinery, equipment and technologies for timber, woodworking and furniture industry in Minsk / Belorussia.
+ ALL EXHIBITIONS
ARTICLES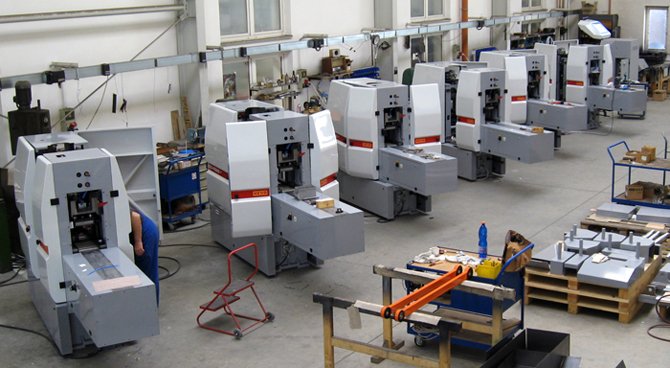 Quick Tour - Thin Cutting Frame Saw
Quick Tour - Thin Cutting Band Saw
Coming soon...
+ ALL ARTICLES