The produced timber is designated for further processing into pencil slats or commercial timber in our woodworking department. Further we produce building timber like: prism, boards and roof batten.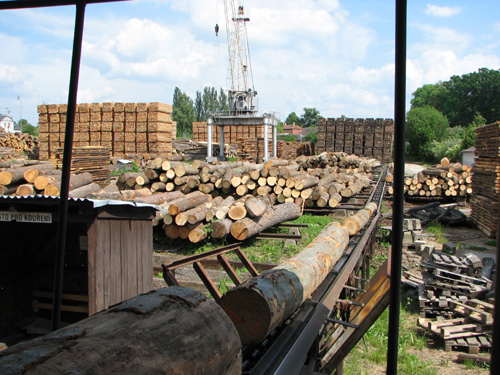 The transport of wood is provided by train via our customers tariff or by truck.
We buy-out the Saw Logs as in domestic as in foreign countries. From the entire processed quantity of Saw Logs is more than half represented by Weymouth Pine – Pinus strobus and Lime.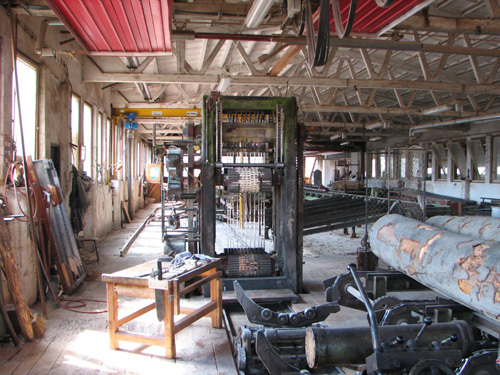 We use the Frame Saws G 85 and G 71 for Saw Logs production. The dimensions of the maximal processed Saw Logs are:
Maximal bottom face diameter 85 cm
Max. lenght 6 m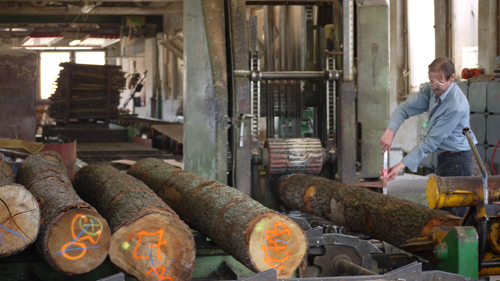 Job Order Sawing
As a Service we offer to our customers as well the Sawing of their own Saw Logs, which are delivered by customers. The customer specifies which kind of product he needs to cut and we do the Sawing for him according to his wishes.